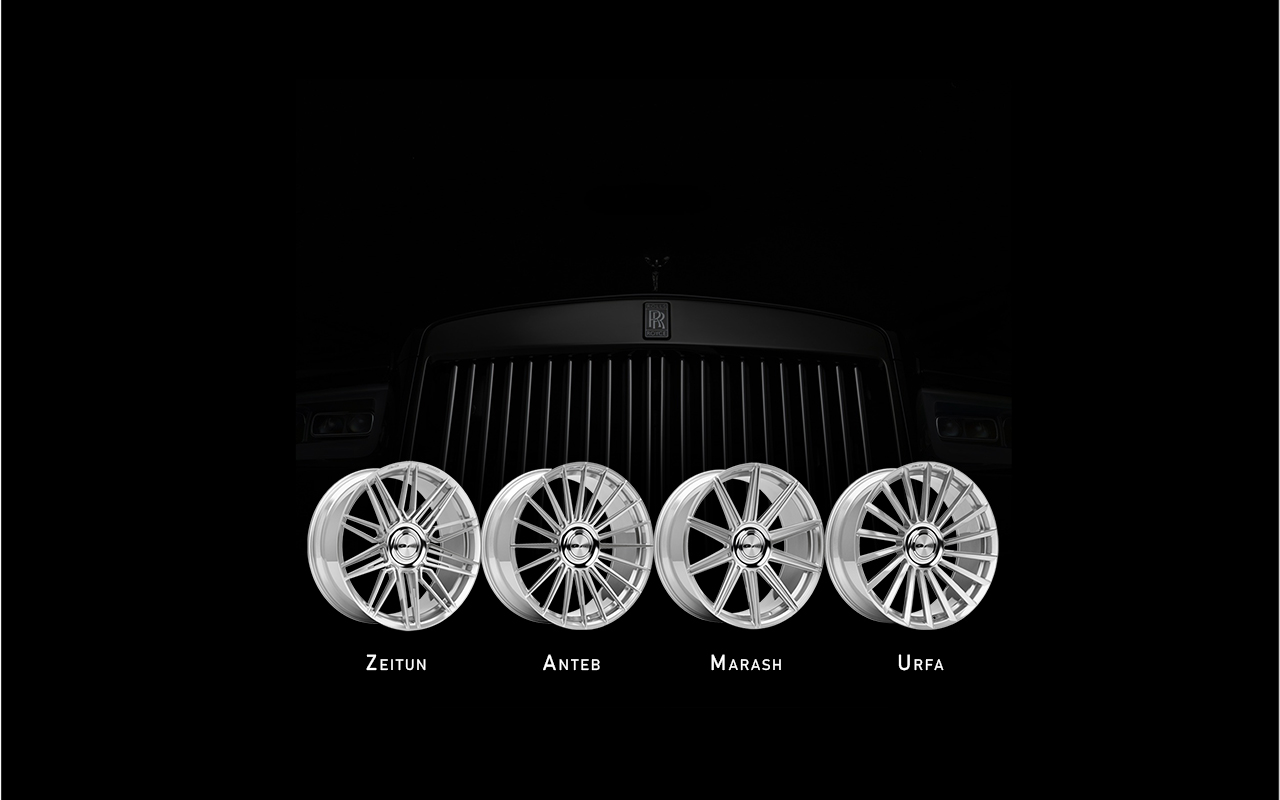 MONOBLOCK
GFG Forged Wheels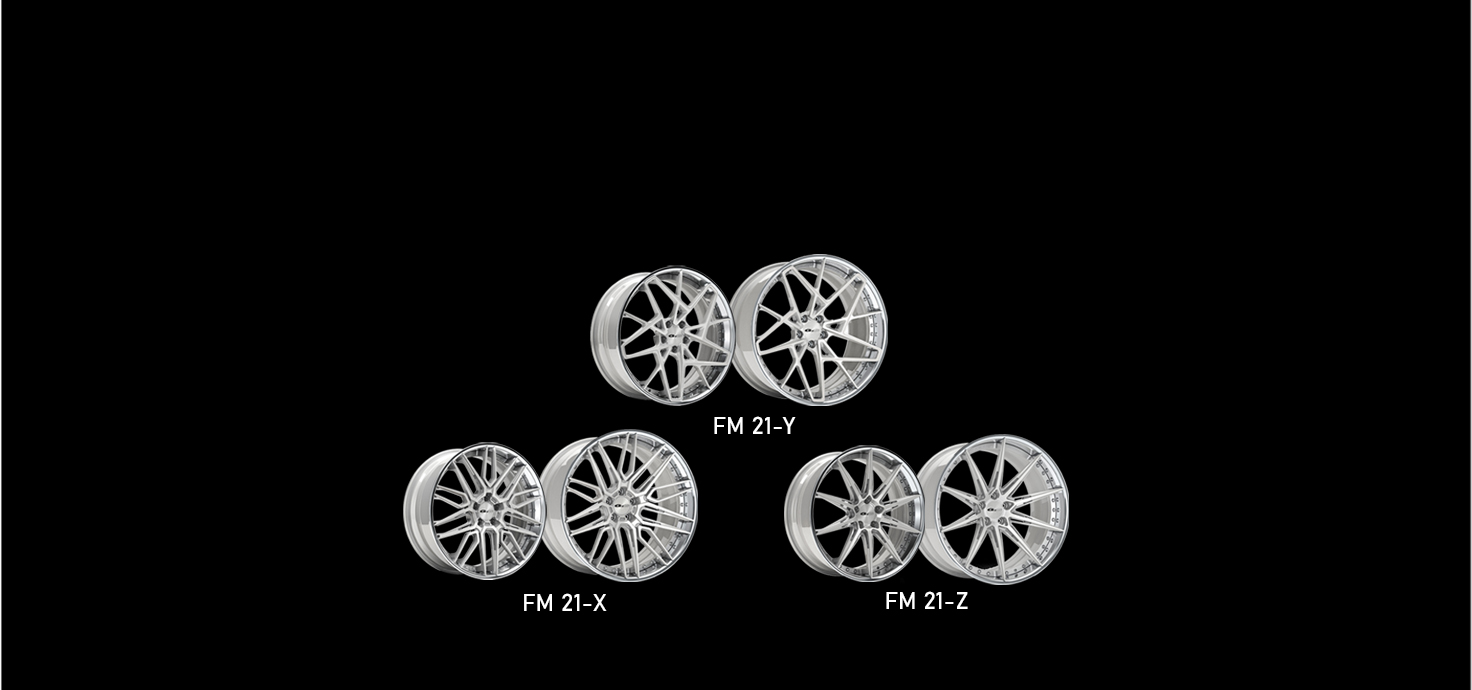 NEW 2021
GFG 2-Piece Forged Wheels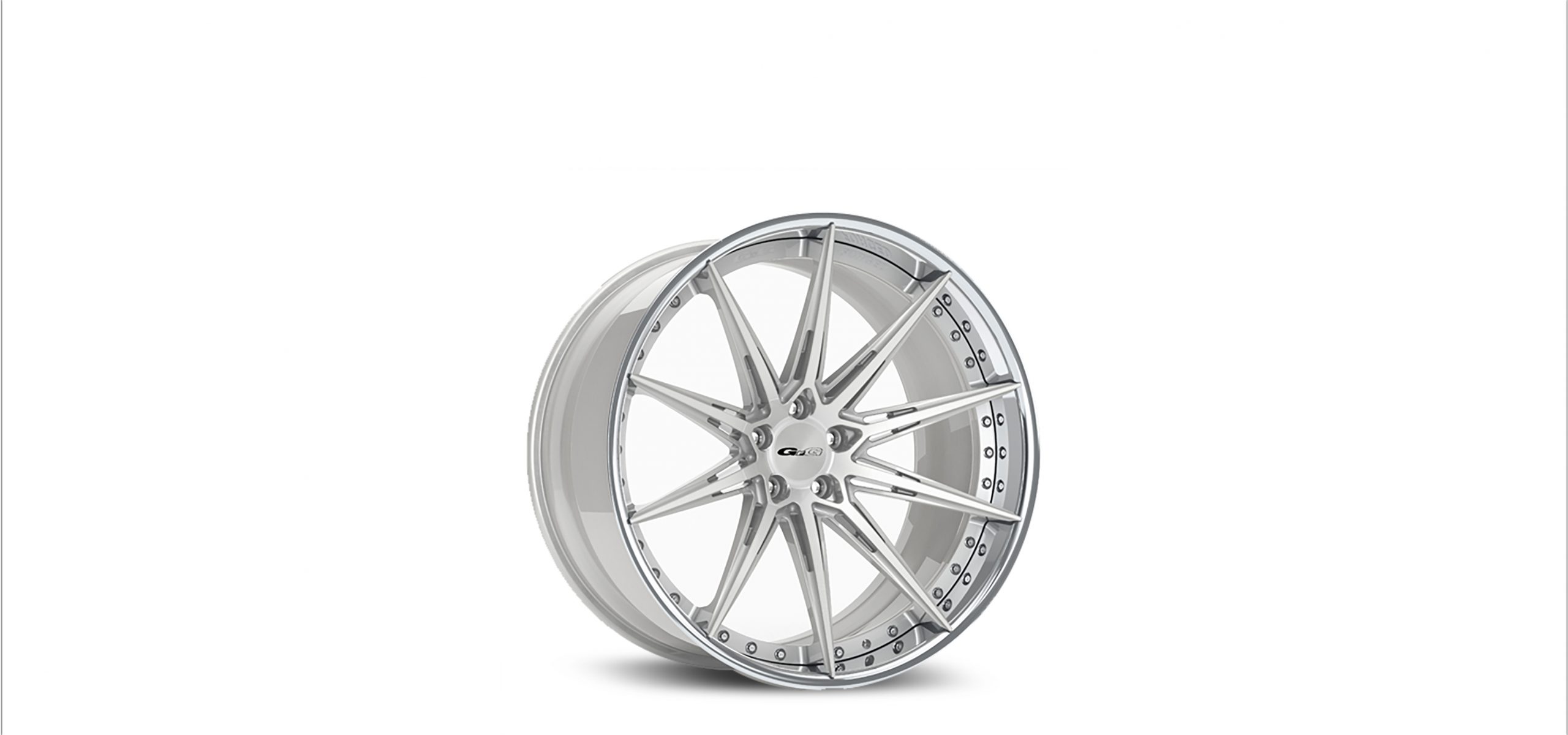 FM21-Z
GFG 2-Piece Forged Wheels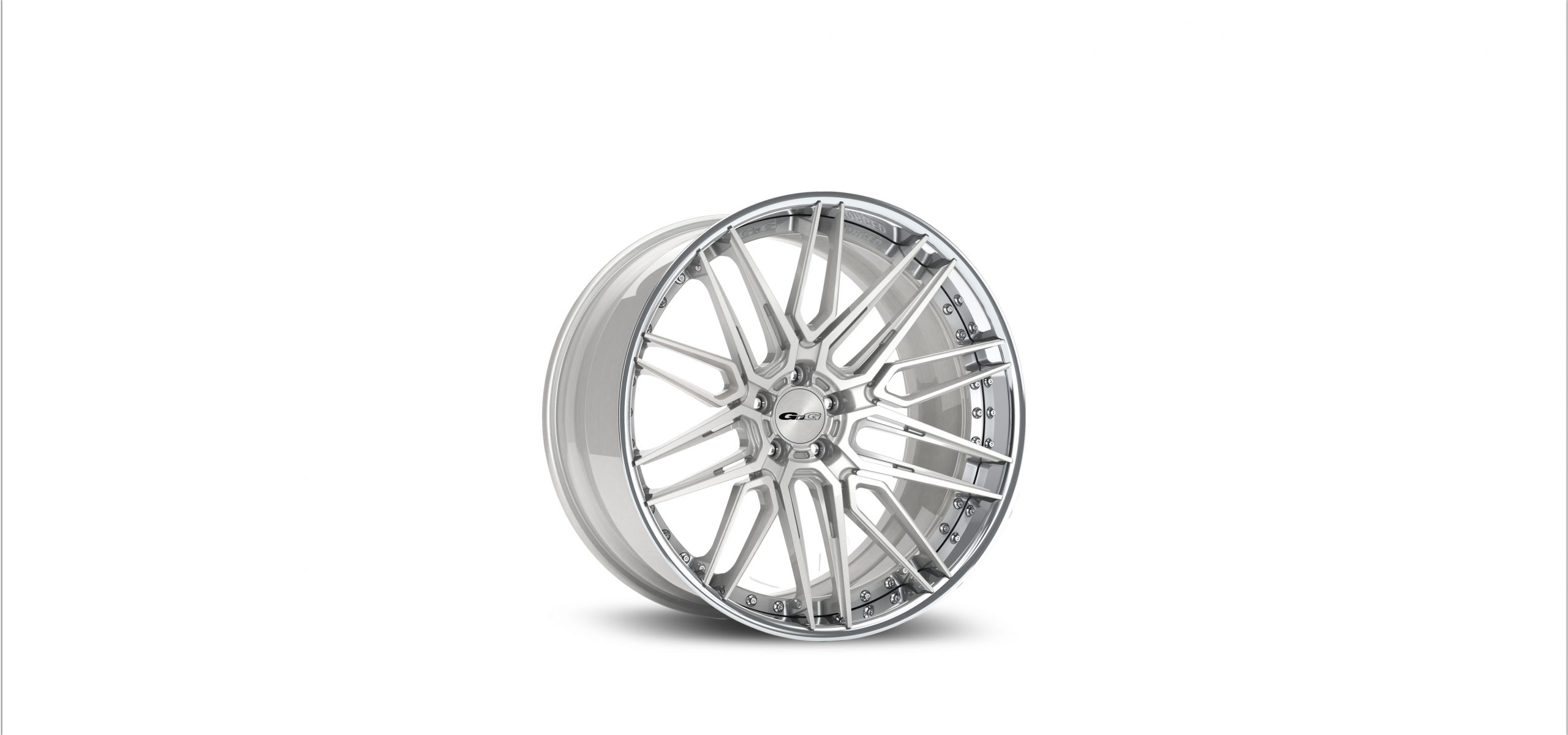 FM21-X
GFG 2-Piece Forged Wheels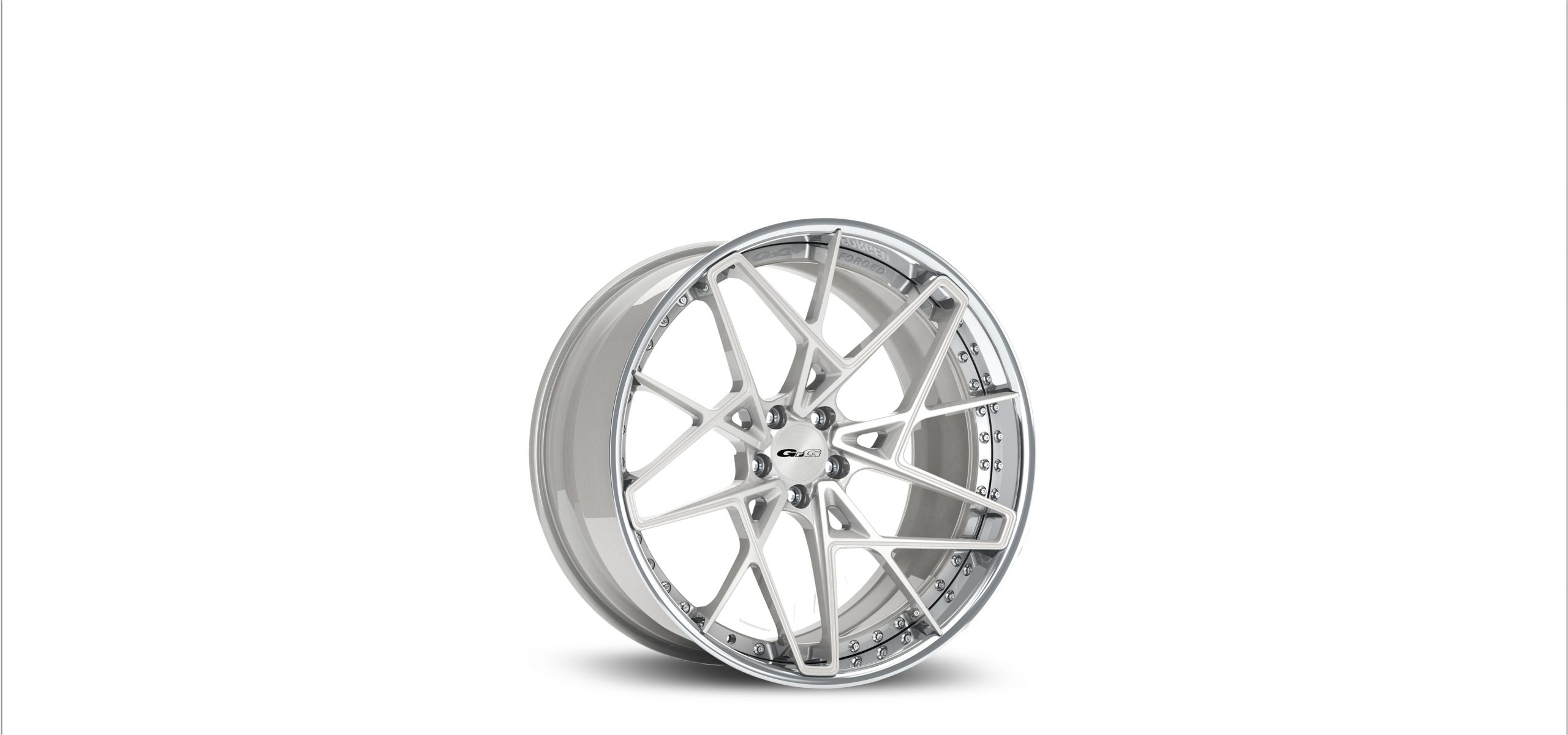 FM21-Y
GFG 2-Piece Forged Wheels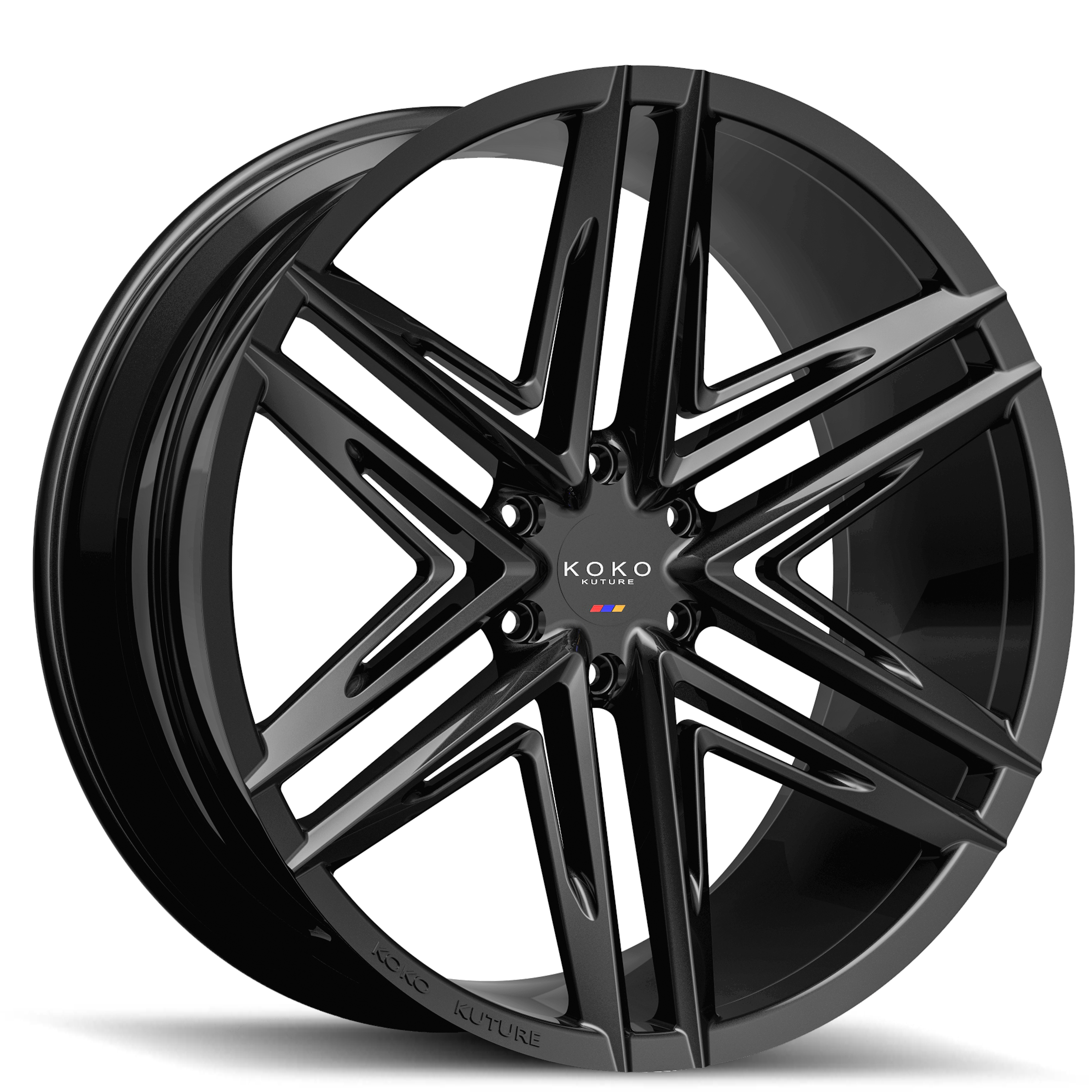 Crafted exactly 10 years after Giovanna Wheels, Koko Kuture wheels have a distinct luxury look and feel.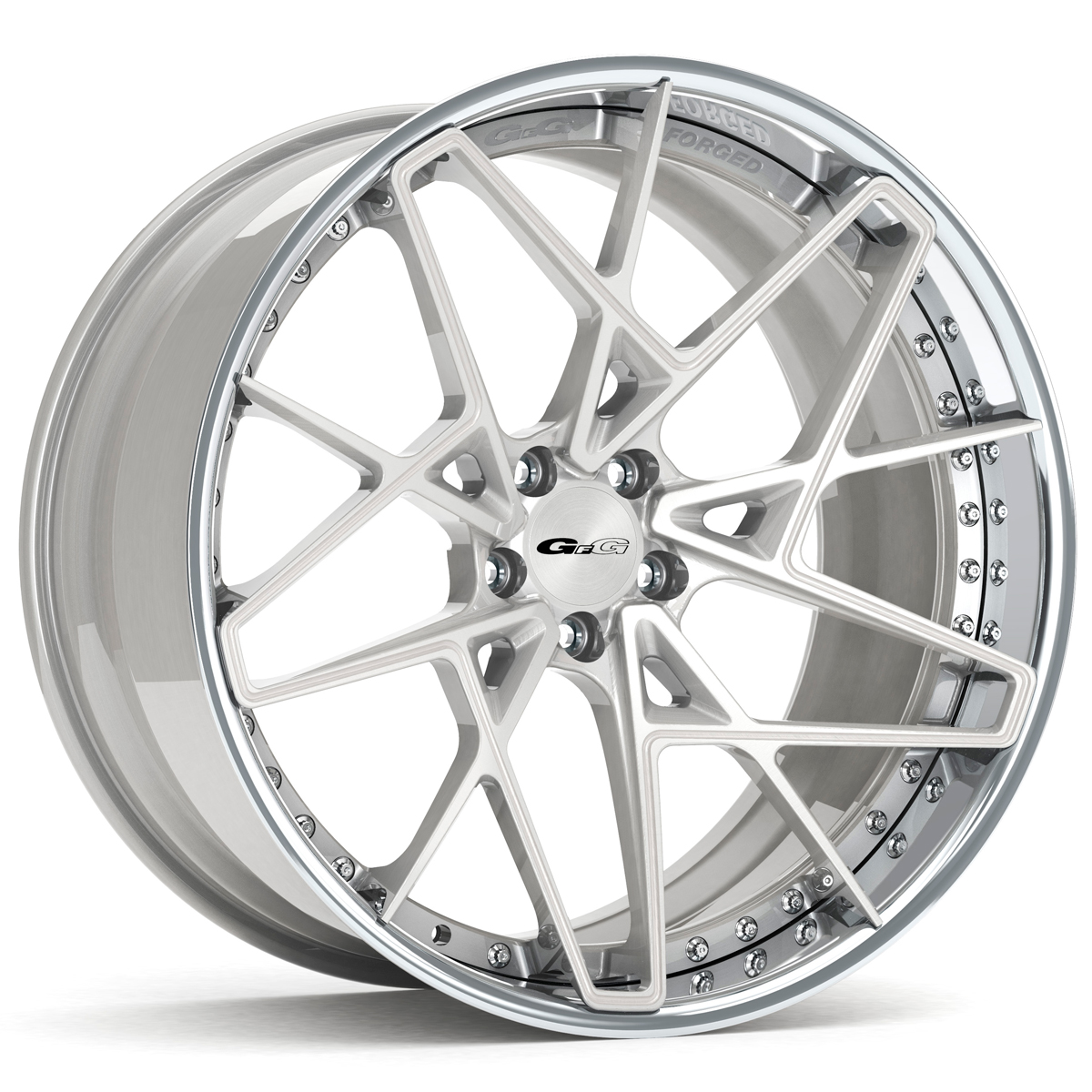 100% made in USA, these luxury forged wheels are made for many of the most exotic cars in the world.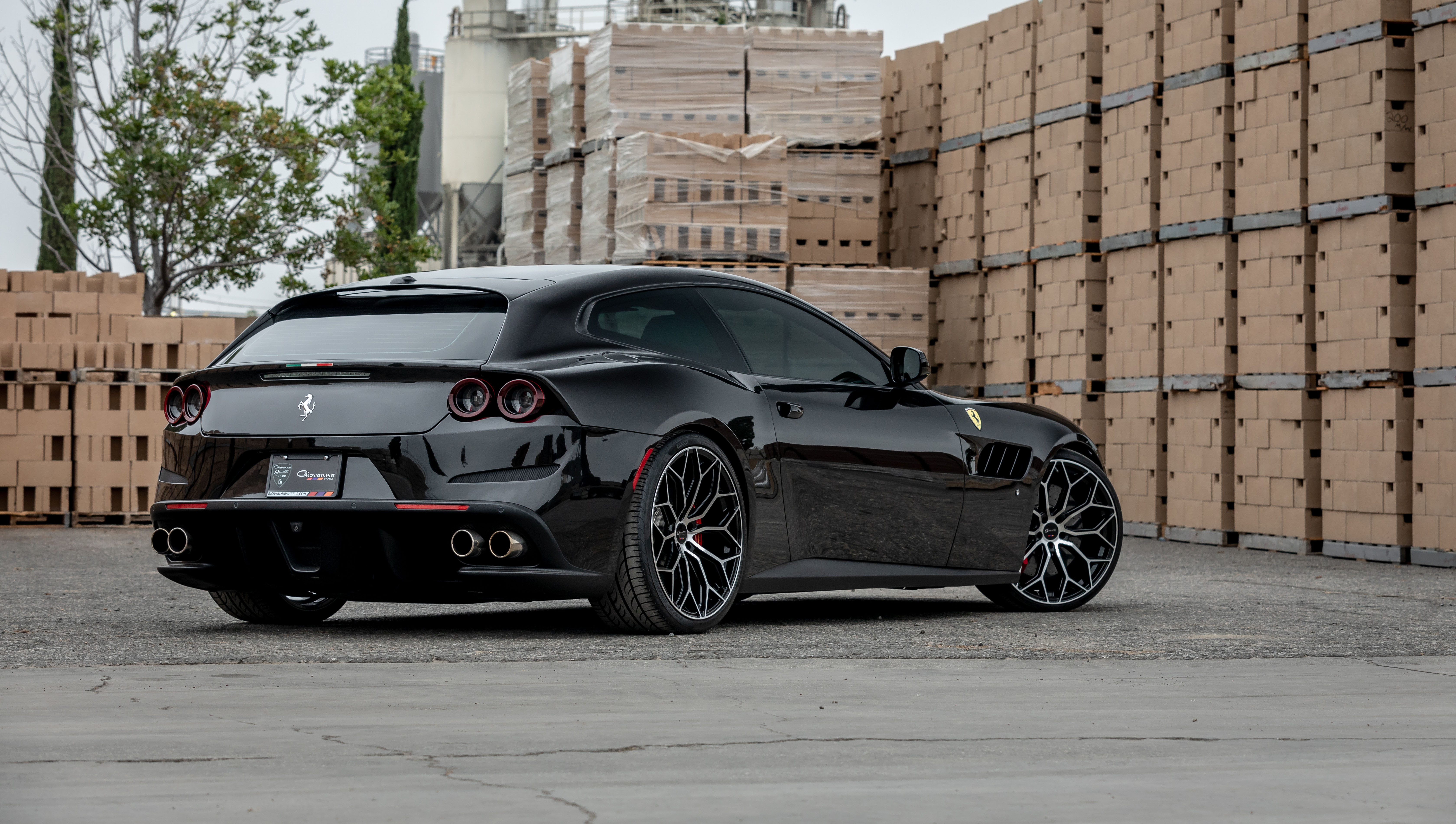 STAY INFORMED
NEWSLETTER SIGNUP
MANUFACTURER WARRANTY

 
APPLIES ONLY IF PURCHASED FROM AUTHORIZED DEALERS!